Ten Romantic Destinations In India For Valentine'S Day Special
Valentine's Day does not end with red roses, candle lite dinner and a kiss. It is time to think about the background too. On this day of love, are you planning to take a small vacation to kindle your love? Well, India is not a foreign land for love.
You can find many interesting romantic spots in India to spend the Valentine's Day Special.
#1. Valentine's Day in Minicoy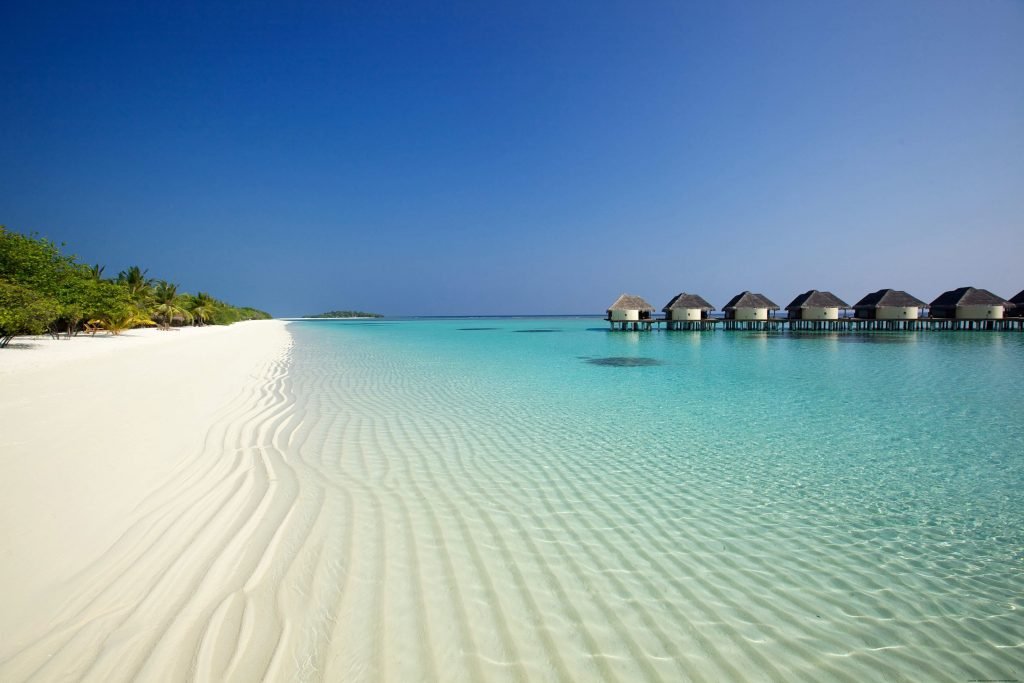 Minicoy is very famous for water and beach activities. You can find many interesting beaches, islands, coral reef, lagoons and others here. The second largest Island of Lakshadweep and the capital of the place has unparalleled exotic beach locations to enjoy a romantic time. The white sandy beach, paradise climatic condition and the fresh vegetation make the destination more beautiful. February is one of the tourism season too. You can find many private spots to enjoy a cuddling valentine's day.
Top romantic activities to enjoy in Minicoy are
Enjoy a beach picnic at any of the lagoons
Watch sunset with alcohol from any of the beach or lagoon
Catch a panoramic view from the lighthouse
Have a luxurious sunset yacht trip
Enjoy leisure private boating
#2. Valentine's Day in Ooty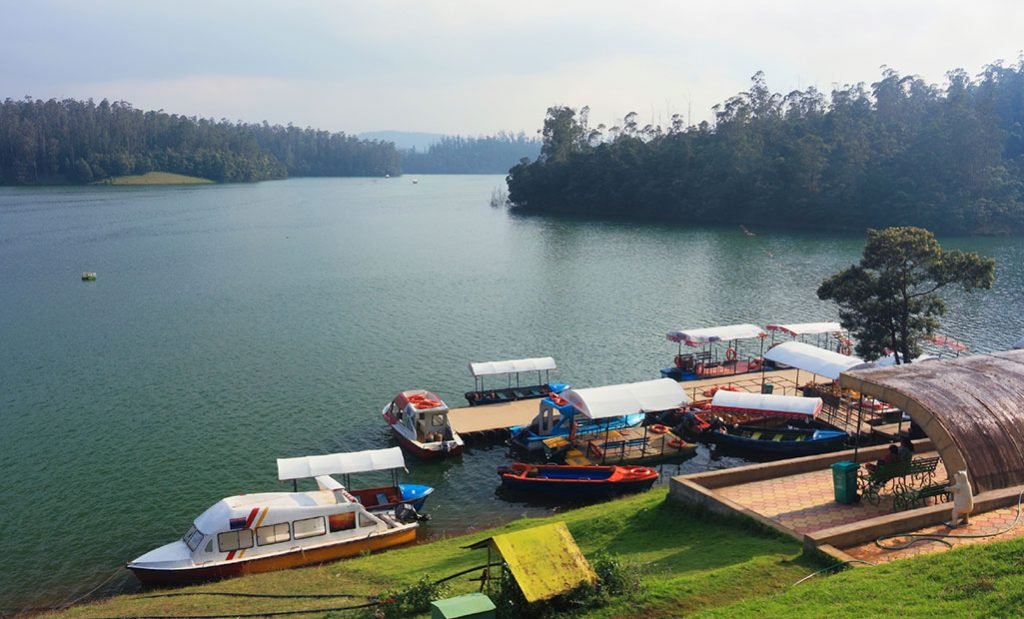 The Queen of hill station in Southern India is a cliché honeymoon destination. It has all elements that can kindle love between couple. Starting from the mild climate to the sweet dew nature, the place is a champion of love. The panoramic nature adds more rejuvenating strength to your vacation. It is recommended to enter Ooty via the toy train for an unmatched experience.
Top romantic experience in Ooty are –
Romantic plantation stroll early in the morning are late afternoon
Toy train ride
Picnic lunch at any viewpoint
Hand-in-hand stroll in the rose garden or botanic garden
Lazy boating on the Ooty lake
#3. Valentine's Day in Nainital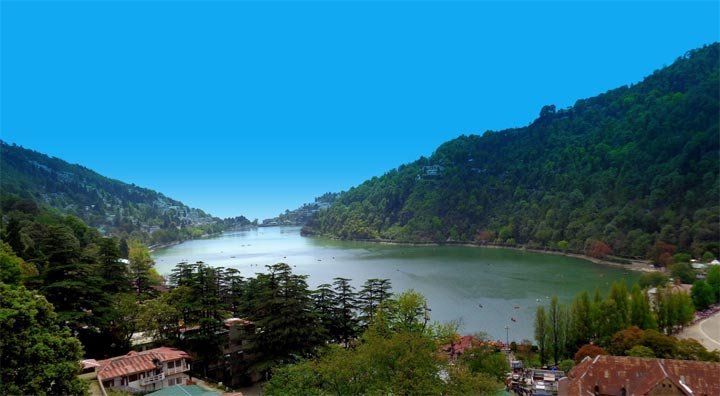 What can add fairy-tale effect to your Valentine's Day than a natural ecstasy location on a perfect hill station? Nainital is an iconic honeymoon destination in India that is famous for its natural elements. You can find many scenic spots to enjoy lazy strolls. Horse trekking, ropeway travel and cave exploration are some of the adventure activities to enjoy for adrenaline lovers. Starting from romantic boating to exotic Himalayan botanical garden, this place has even tale-told elements that are customized for Valentine's Day.
Top classic romantic activities in Nainital are –
Sunset yacht ride on Nainital lake
Picnic or sightseeing at Naina peak
Watching sunrise from Naina peak is the iconic romantic activity here
Visit Snow View point to enjoy some quality time
#4. Valentine's Day in Manali
Are you looking for a Narnia styled destination? The snow filled Manali is not just for simple travelers. Do you want all nine yards for your day? You can enjoy adventure activities like trekking, paragliding and skiing to enjoy the adrenaline gush. Are you looking for a silent vacation? Manali is the dream location for your love day. You can find viewpoints, trail tracks and many others.
Top romantic activities in Manali are –
Stay overnight in a treehouse or a Swiss tent
Enjoy play time with snow at Rohtang Pass
Have a little snuggling over a hot cup of tea on any mountain pass
View any hill town for a picnic
Have a couple bathing time at any hot spring
#5. Valentine's Day in Alleppey
Are you looking for a peaceful nature filled Valentine's Day? You can say it with the tropical paradise of Kerala. Houseboat ride on the backwater or a cruise on the backwater is the iconic romantic activity of India. This is possible here. You can also enjoy couple's Ayurvedic massages to let go of stress. Nature is served at its purest form with coconut groves, paddy fields, lush vegetation, palm covered canals, lagoons and others here.
Top romantic activities in Alleppey are –
Houseboat ride on the backwater
Sunset luxury cruise for a romantic evening
Couple's chocolate massage is an iconic honeymooner spa treatment of this place
Some lone time in a lagoon
Enjoying sunset from the backwater
#6. Valentine's Day in Goa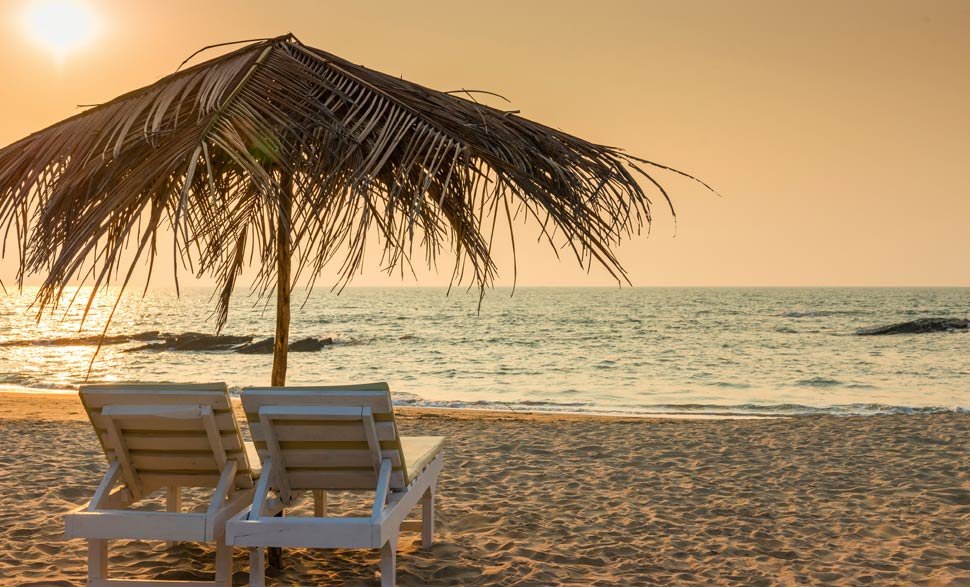 There are 31 different beaches in Goa. There are secluded beach for those who love romance time on the sandy beach. If you are the adventure one, you can choose busy beaches to enjoy almost all kinds of water activities and beach activities. Are you the partying type? Goa is the Las Vegas of India with nightclubs and casinos, Goa Carnival everywhere pumping booze and music into your veins. Apart from these, you can find sightseeing spots, spice plantation and others for a mild vacation time.
Top activities to enjoy on Valentine 's Day in Goa are
Enjoy sunset at any beach or from Chapora fort
Have a lazy beach picnic in a hammock under shady coconut trees
Enjoy couples massages in spas
Have a pumping night at any club with alcohol, music and dance
#7. Valentine's Day in Havelock Island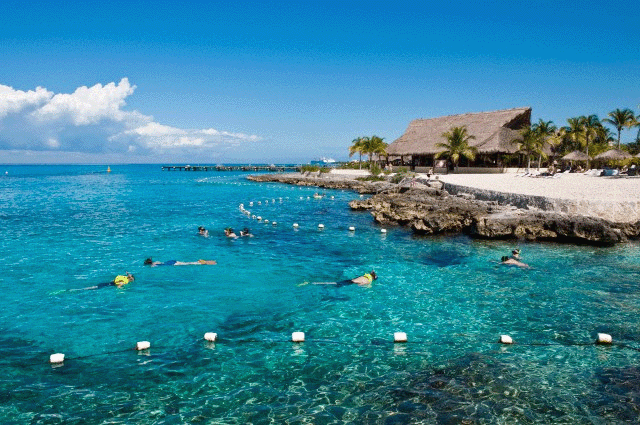 This is the largest island of Andaman and is famous for its collection of exotic sandy beaches, warm lagoons and exciting nature. The beaches are the best spot for water activities, romantic picnic and lone time with your special one. You can turn it into a beach party with bonfire, music and dance. If you are looking for some adventure time, you can enjoy many water activities like surfing, diving, banana boating and others. Are you planning to add more water to your romance time? Rent a water bungalow for your stay.
Top romantic things to enjoy at Havelock Island are
Romantic candle light dinner on the beach
Beach picnic in a hammock
Sunset from any beach as you share a drink
Dive into warm lagoon with your loved one
Enjoy water bungalow night or camping in luxury tents.
#8. Valentine's Day in Kashmir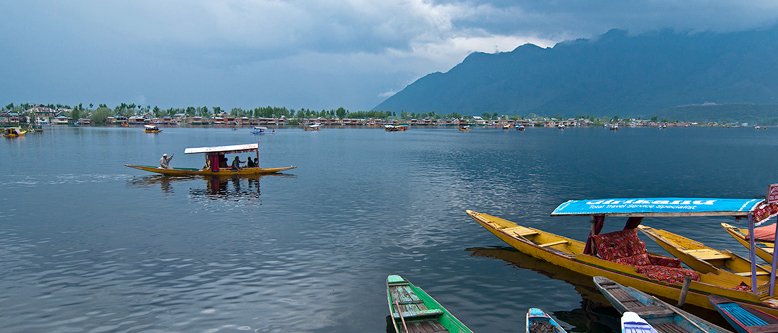 Kashmir is the answer to what happens when snow and lush vegetation mix. Starting from rich rivers to snowcapped mountains, this is the place for everything. You can enjoy the culture, complex cuisine, folk dances and others. Are you planning a lone time? You can enjoy boating, picnic and others. Are you adventure folks? You can stick with snow activities, trekking, hiking and others. You will never forget the magic that the land casts on you every second.
Top romantic activities for every couple in Kashmir are –
Stroll through Mughal garden on a misty evening
Enjoy long lazy walks in Kishtwar
Bhaderwah has the best streams for a picturesque picnic time
Silent drive to Uri and a private picnic in the valley
Enjoy sunset from Lolab valley or any viewpoint
#9. Valentine's Day in Udaipur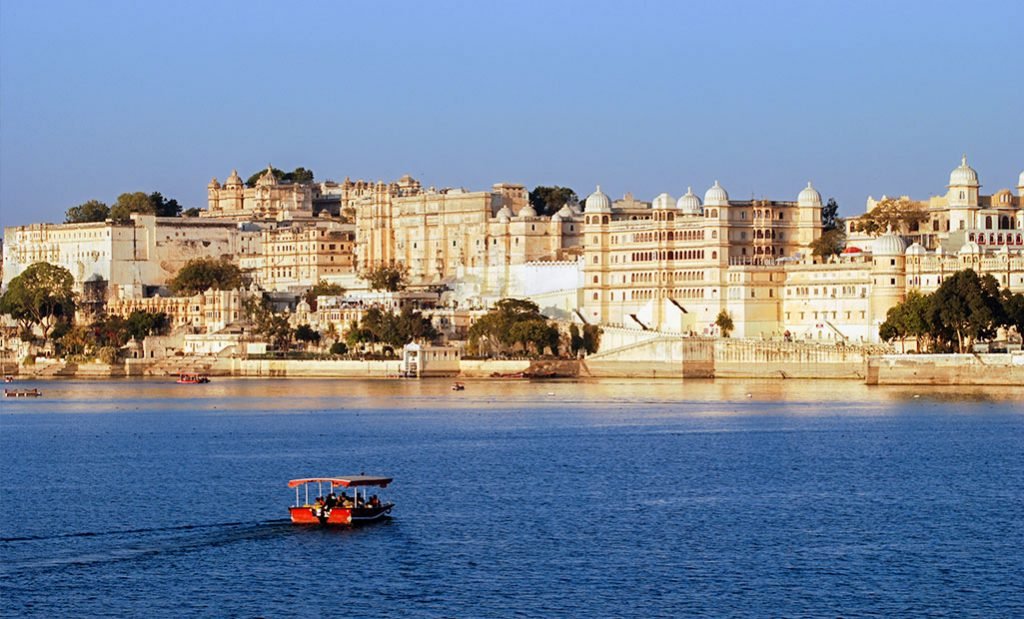 This is the City of Five Lakes, which are most famous for romantic elements. Sunset boating is the iconic romantic activity here. If you are looking for a luxury Valentine's Day, Udaipur can make a wonderful destination for you. Surrounded by forts and castles, this destination has the power to make your re-live as a royal clan.
Top romantic activities that are iconic to Udaipur are –
Watch sunset from the sunset terrace
Stay at any of the palace to have a royal romantic time
Sunset boat ride on Lake Pichola
Dinner overlooking the glitter water at Ambrai restaurant
Camel safari with your special one
Explore our Udaipur Travel Guide
How to reach Udaipur
Best time to visit Udaipur
Udaipur History
Shopping In Udaipur
Festivals of Udaipur
Why To Visit Udaipur ?
Restaurants In Udaipur
Udaipur Airport
#10. Valentine's Day in Agra
What can express love more than a World Wonder that was built was for love? Agra is the destination that can kindle love with architectural sightseeing. You can find many interesting viewpoints to enjoy the city too. Agra is also famous for shopping. If you are looking for a luxury time, you can rent heritage hotels overlooking the love monument, Taj Mahal.
Top romantic activities to do in Agra are –
Visiting Taj Mahal
Lazy picnic near Keetham lake
Stroll through the gardens of Ram Bagh
Visiting Taj Mahal on a full moon night (night entrance is allowed on full moon night, the night before and after full moon)
These are just a few examples of Classic Valentine's Day destinations in India. Honorable mentions include Bikaner, Kodaikanal, Coorg, Assam, Rishikesh, Arakku Valley, Munnar and others.
Source by:- visittnt
Share: